Our Company - Backed by more than 90 years of Holman Automotive Experience our dedication to exceptional customer service will be extended to you as a Ford member of the Holman Premier Partners Program.
Personal Vehicle Concierge - Our Concierge Team will work with you to navigate the often complex process of purchasing a Ford, ensuring that you have the best experience possible.
Holman Premier Pricing - With set pricing for Holman Premier Partners, there's no need to negotiate, significantly reducing time spent at our dealership.
Get Started 
- Fill out the form below and a member of our concierge team will contact you soon to begin your journey, learn more about the program
here.
Who Do We Represent?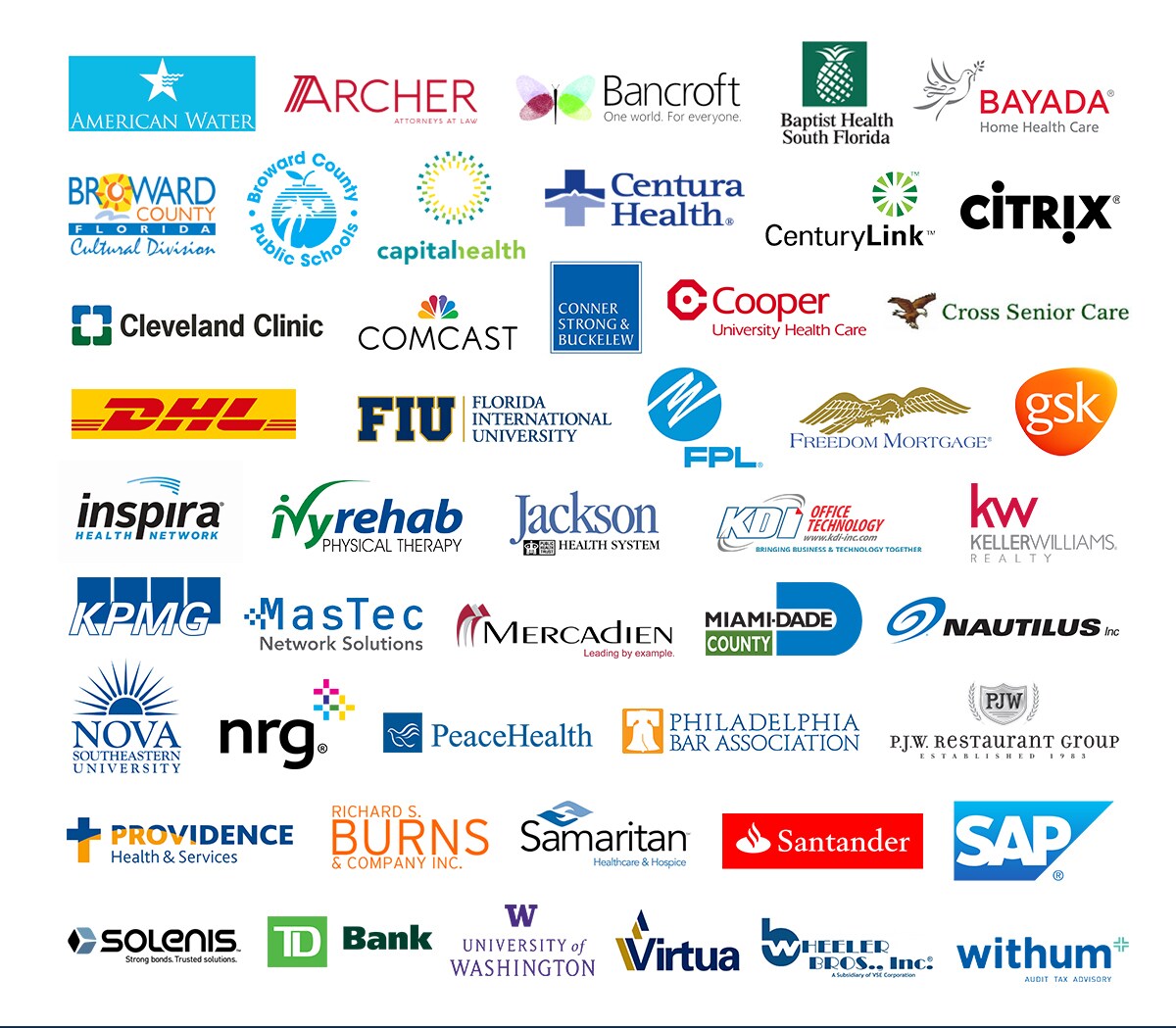 For More Info, Contact Us